Innovative Legal Solutions. Support and Service Specialists.
Welcome to Sanders Law Group!
---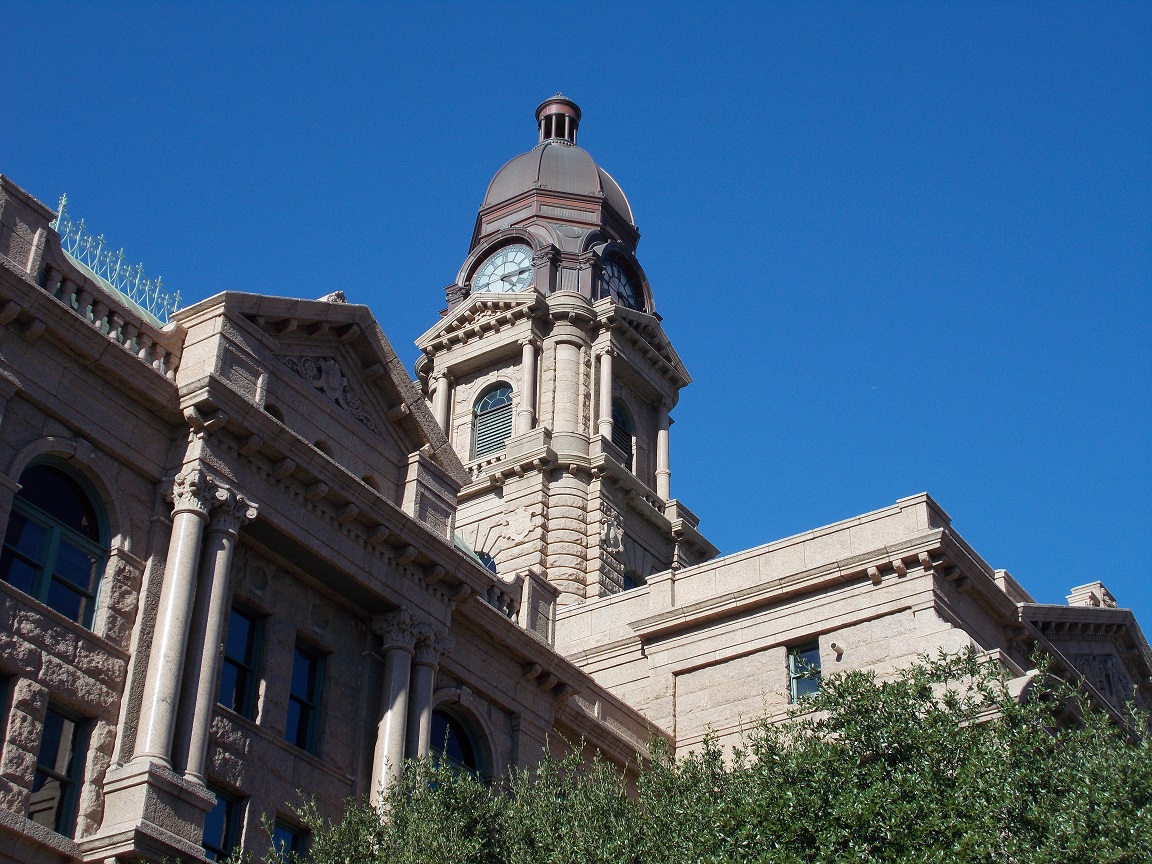 Sanders Law Group, PLLC, is an elder law practice with dually licensed attorneys and medical providers whose combined experience transcends the common practice of law. Located in Fort Worth, Texas - Sanders Law Group, PLLC, and our associates provide legal services in Tarrant County, and the surrounding areas.
---
Our Attorneys will make house calls, or consult with clients at long term care, inpatient, hospice, or other care facilities.
Please contact us to schedule a consultation.
---
The Better Business Bureau (BBB) acknowledges Sanders Law Group, PLLC, as an Accredited Business through January 2018.
---